At Coopersville Vision Center, we know how unsettling an emergency can be, which is why we offer urgent care you can depend on. If you've suffered an eye emergency, please give us a call right away. We can help walk you through your next steps and get you the help you need.

What is an Eye Emergency?
Without proper treatment, an eye emergency can damage your vision and eye health, which is why it's essential to be able to recognize when you need medical attention.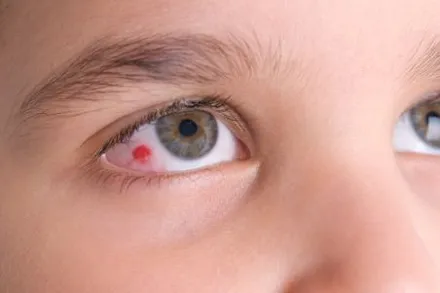 An eye emergency can look different for everyone. If you experience any of the following injuries, please seek immediate care:

Chemical splashes
Foreign objects in the eye
Cuts or scratches on the eye
Ocular trauma
Partial or total loss of vision
Eye pain
New floaters and light flashes
Never try to treat an emergency by yourself. To avoid further eye damage, be sure not to:

Rub, touch, or apply pressure to your eye
Try to remove objects stuck in your eye
Apply medications or ointments
Use tools, such as tweezers, in your eye